Stockholms most exciting rooftop.
NYÅR UNDER STJÄRNORNA!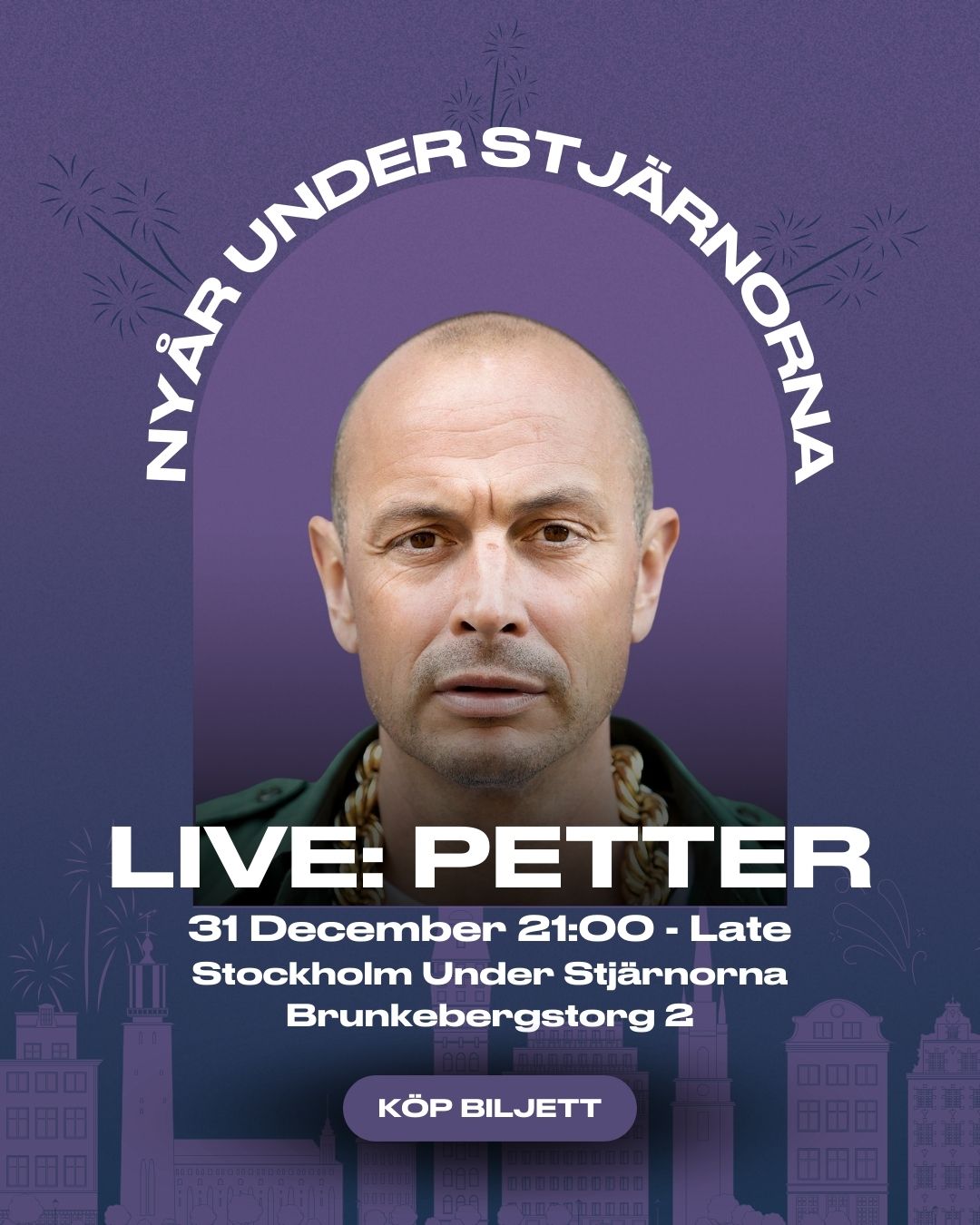 ABOUT US
Stockholm Under Stjärnorna is the vibrant rooftop located 50 meters above the streets of central Stockholm. A modern roof park where the focus is put on high-level activation. Whether it's the DJs that play music, the movies on the screen, and the cocktails in your glass, everything is carefully curated to create something extraordinary and entertaining.
We run a first come first served no-reservations policy.
Follow us on Instagram for updates and opening times on this adventurous summer.
Get a glimpse of the atmosphere, have a look at our gallery.
Planning an event? Get in touch with us via info@sthlmunderstjarnorna.com.
Find out what events are on at our Facebook page.