Find your way up in the sky, under the stars
CELEBRATE NEW YEAR'S UNDER THE STARS W/ PETTER!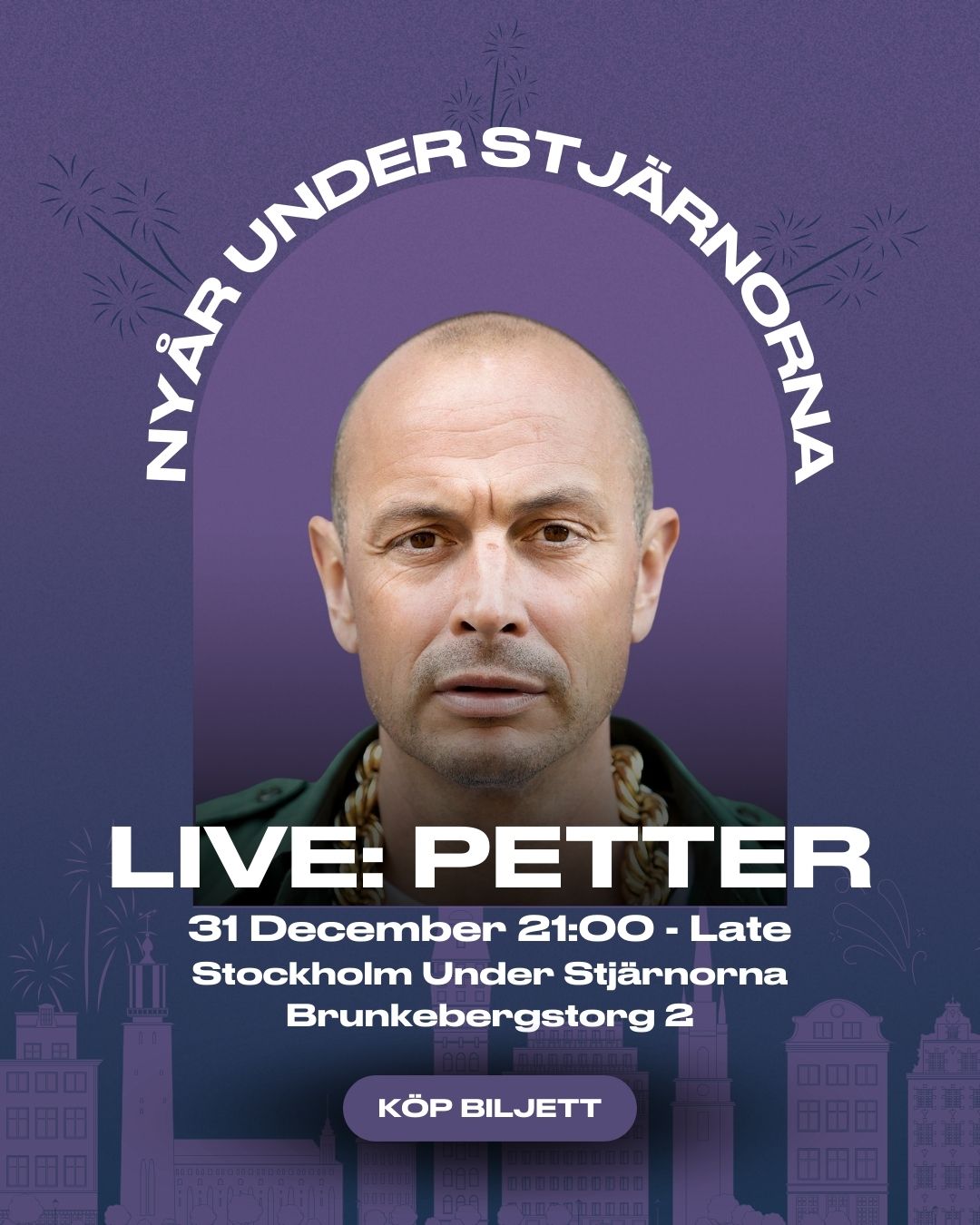 Location
You'll find us on Brunkebergstorg 2-4, up the elevator and across the bridge!
Get in touch
We have some beautiful things here up in the sky, under the stars. Easiest way to find an answer to your questions is just to ask when here. We do not take table reservations but please drop an email to info@sthlmunderstjarnorna.com and he will get back to you asap with an answer to your question.
Private events
Planning a party, get-together or other event in need of a breathtaking scenery? Summer time, winter time – We got you covered! We host mingles, gatherings, events and dinner parties all year around, during the winter we do so in heated indoor glass conservatories.
Reservations
During the warmer months we can only take reservations for parties larger than 30 guests, reach out to info@sthlmunderstjarnorna.com.
The areas
Our main area: People by the masses, cocktails and Aperol Spritz, music streaming from the Klara-booth. Street Food from all over the world. You know this place by now. The heart of SUS.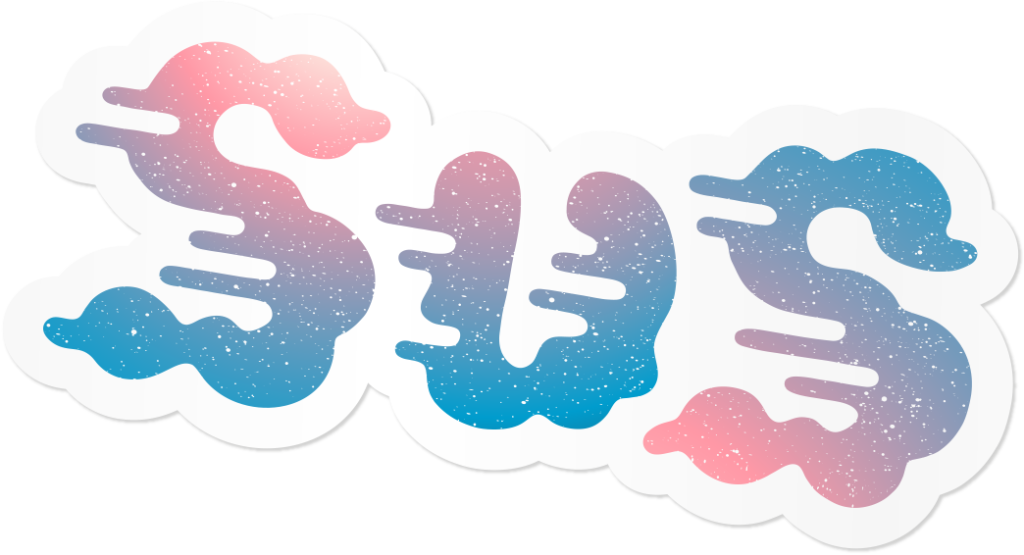 Molnet is our sophisticated haven for you sun-quenching luxury aficionados looking to have a well-mixed cocktail while admiring the Stockholm view. Come here to sit down, but be wary that we only take a limited capacity, so it very well can be full.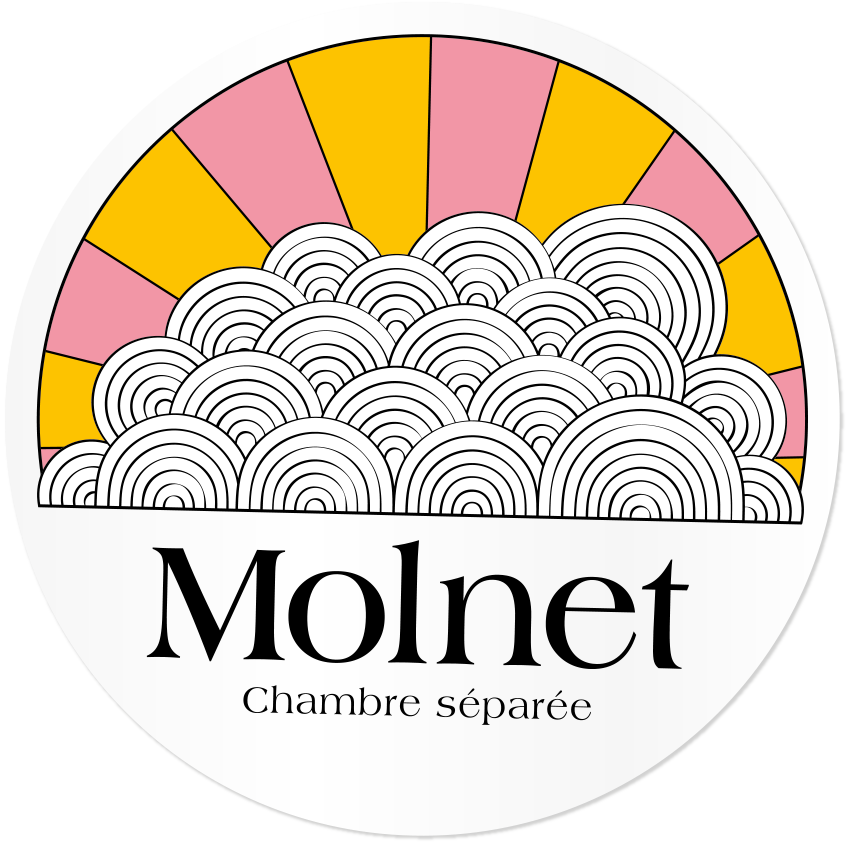 Longing for the sun in a faraway tropical paradise? Don't worry, we'll soon have the thing for you on our rooftop, so you can forget about the long flight and take a short elevator route instead. All we had to do was to carry 10 tons of sand up the  stairs and a hundred or so palm trees to build it. Anyway, we're proud to introduce Djungeln, one of the new areas here at SUS. We already love it, we're sure you will too!